Create personalized Shortcuts for your home screens

Extended makes it really easy to find just the perfect glyph for your custom shortcut.
New to Shortcuts? Here's a handy guide on how to add custom icons for Shortcuts to your home screen.
---
A myriad of useful glyphs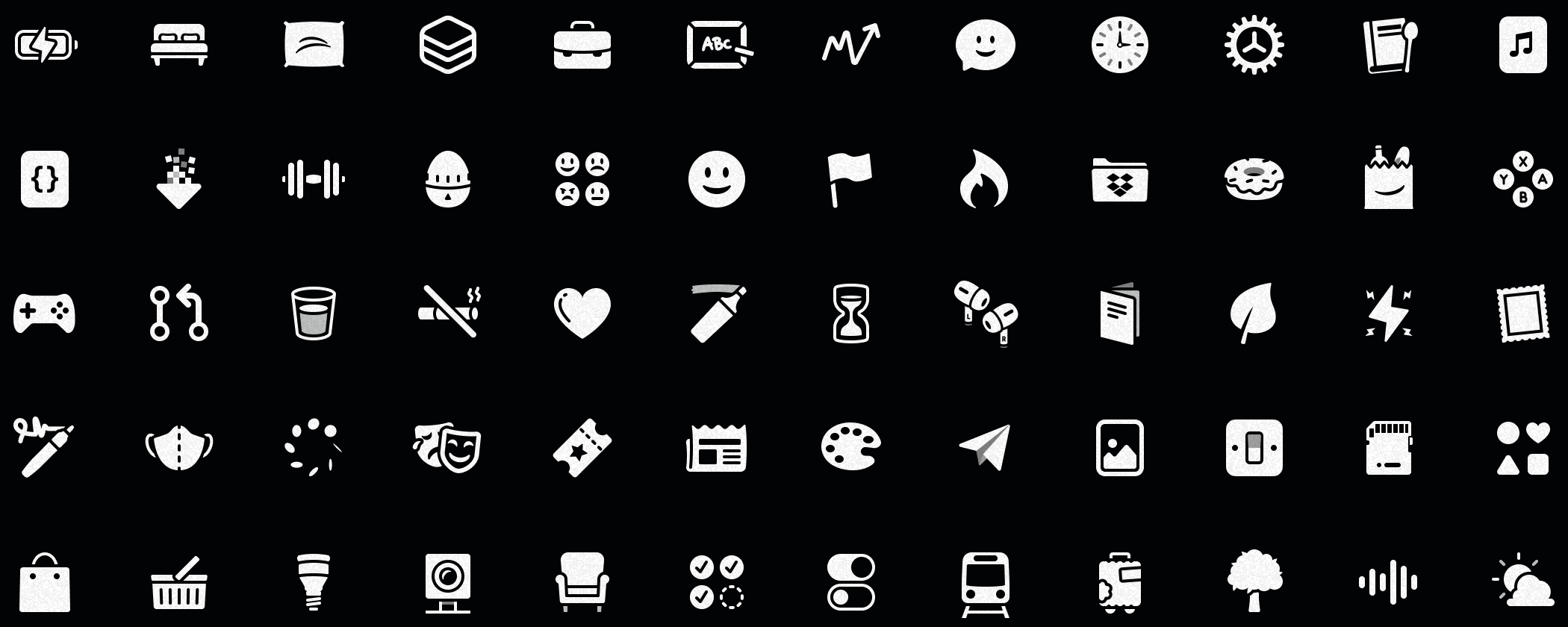 Productivity
Lifestyle
Utility
Food and Drinks
Nature
Home Automation
Health and Fitness
Weather
Developer
Transportation
Emoji
and more to come...
9 color variations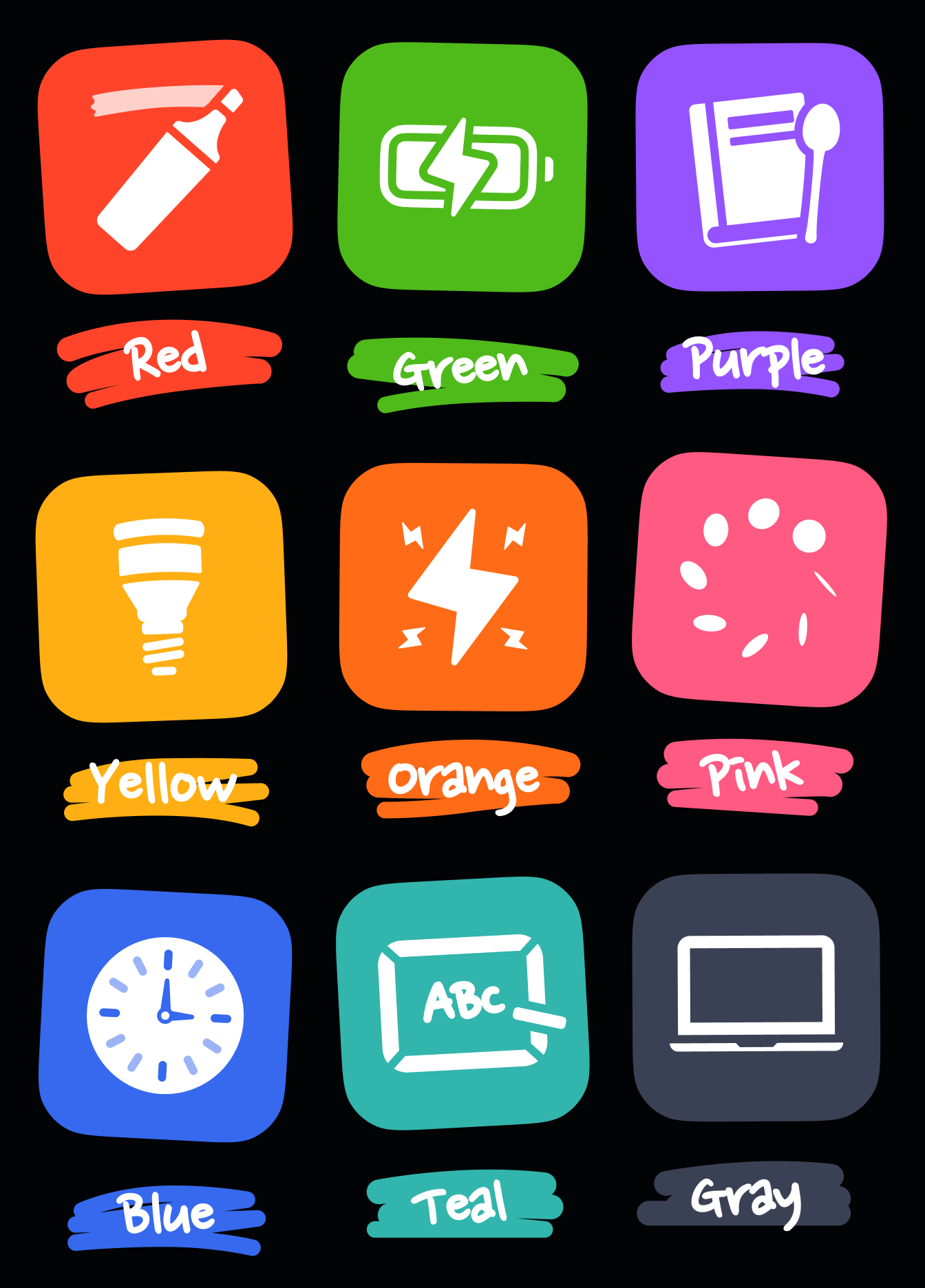 ---
Frequently Asked Questions
Why do I need to pay for this? Shouldn't this be free instead?

Extended is carefully and meticulously drawn and produced by one person (me). Many hours of work had been put into creating what I think is a lovely set of icons. Not to mention all future updates will be free. Please consider supporting the work of an indie designer by purchasing the set.

I don't see any application icons (Instagram, Snapchat, Twitter, etc) in the set. Will you add them in the future?

Yes, Extended started out as a niche set of glyphs solely for custom Shortcuts workflows. However, general iOS theming seems to be growing in popularity so I plan to include app icons in upcoming updates. Stay tuned.

I purchased this and I don't like it. Can I get a refund?

I think you'll enjoy using them! That said, all sales are final and I really hope you'll give it another try and let me know if there's anything that I can do to improve the set.

I need an icon for 'x' but it's not included!

Please send me an email with your icon request. If it fits the rest of the set I'll gladly add them for you. :)